Modern Customer Engagement for Modern Businesses
A Unified Communication Platform for an Unparalleled Customer Experience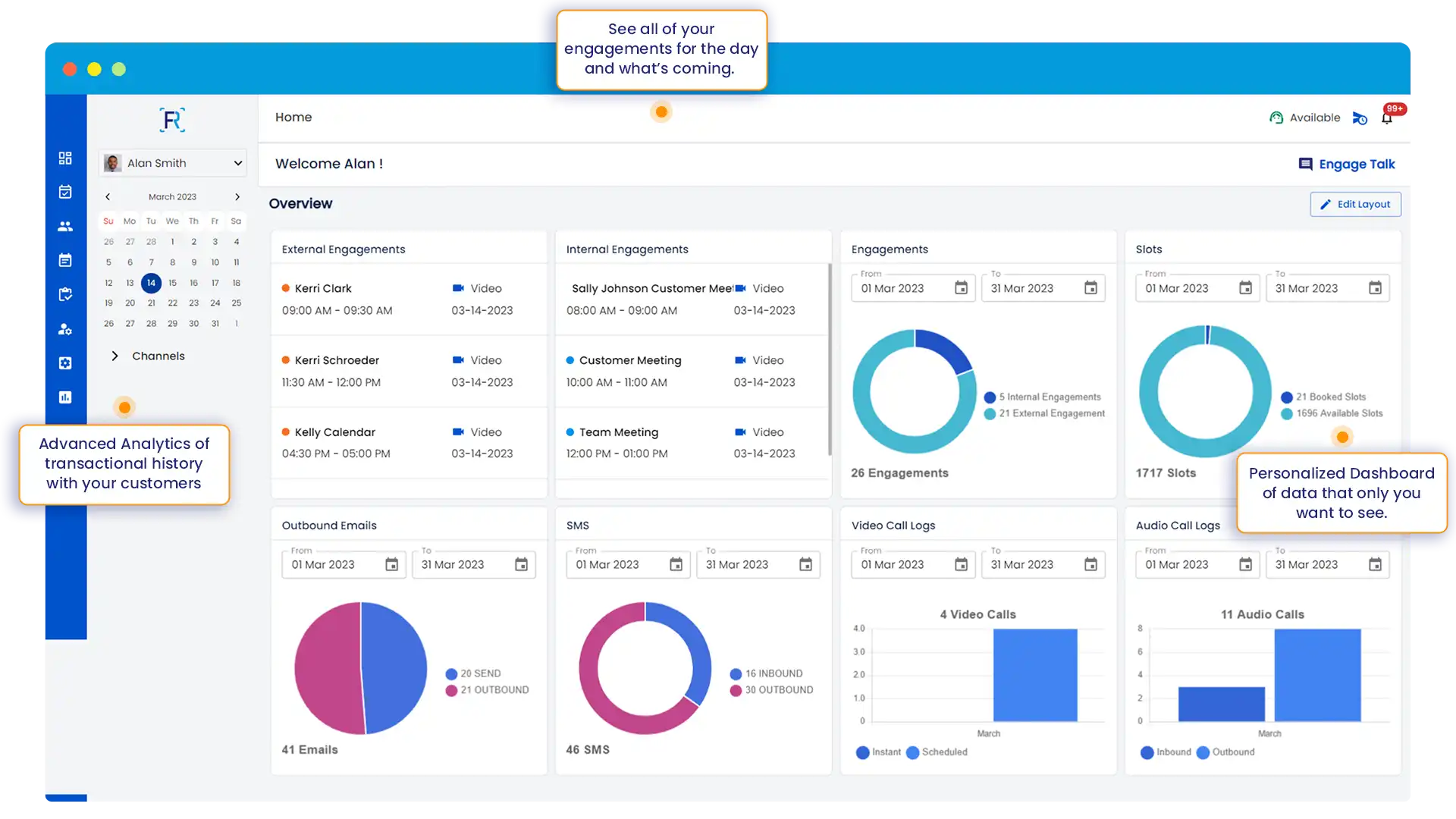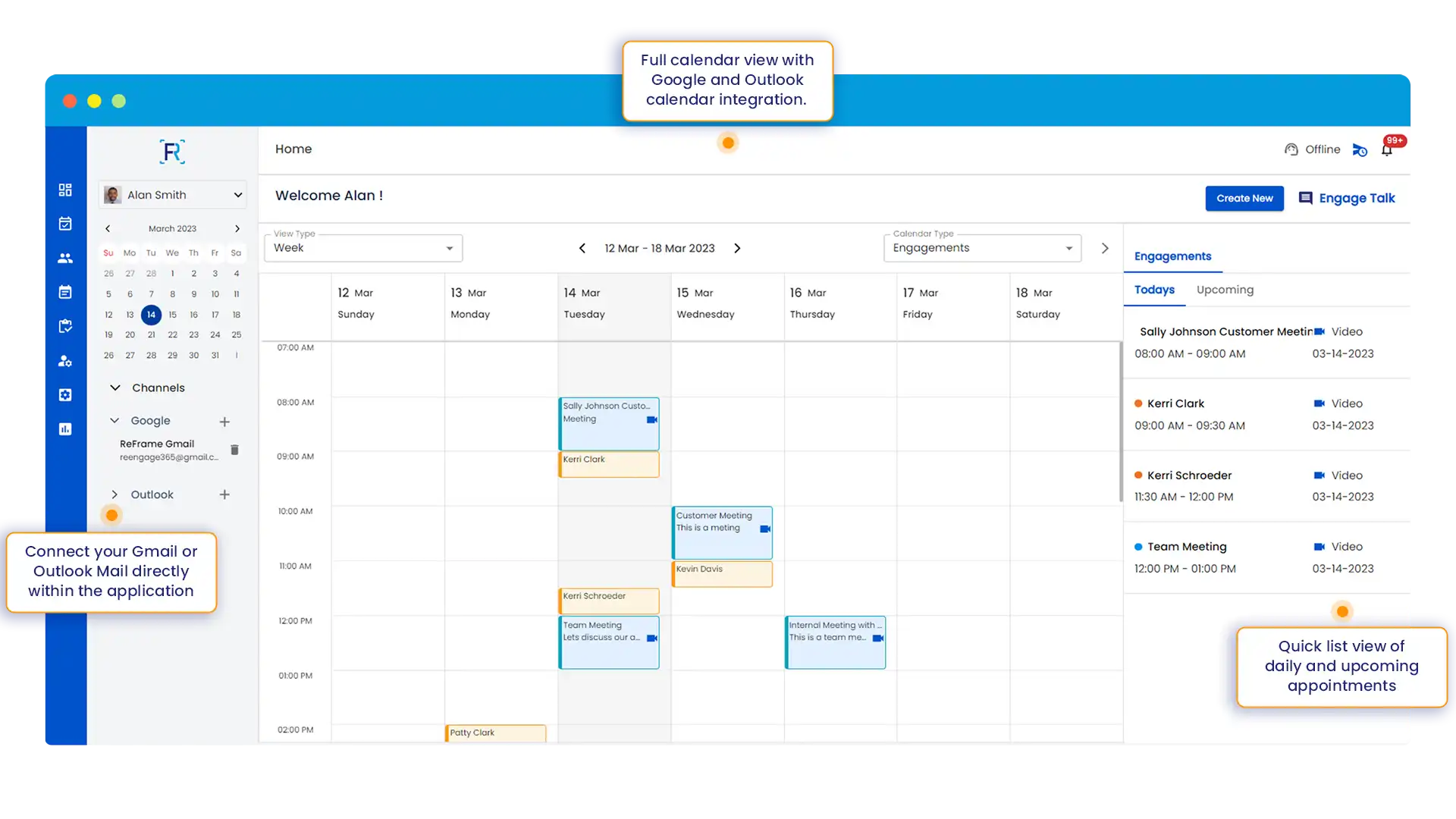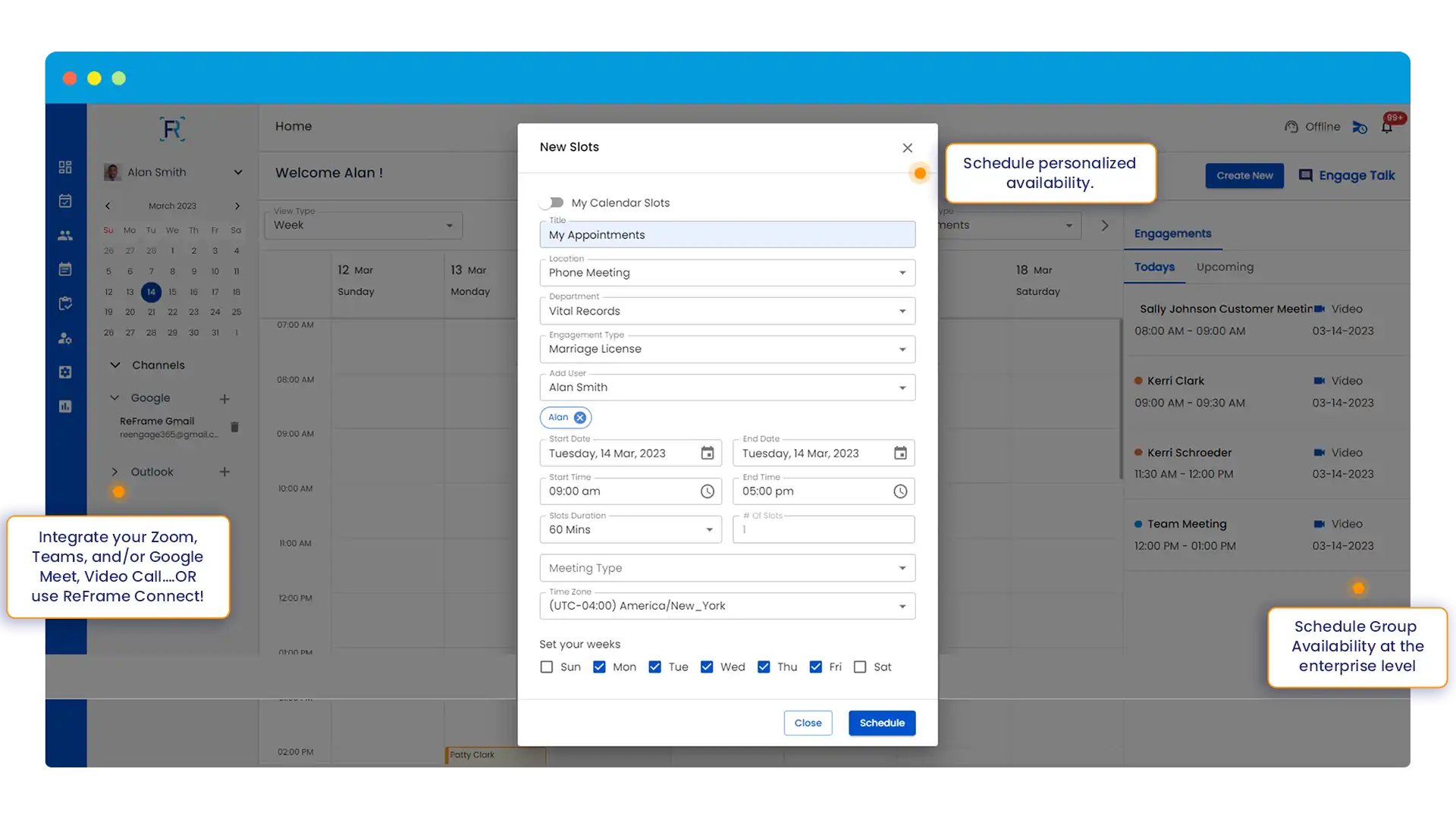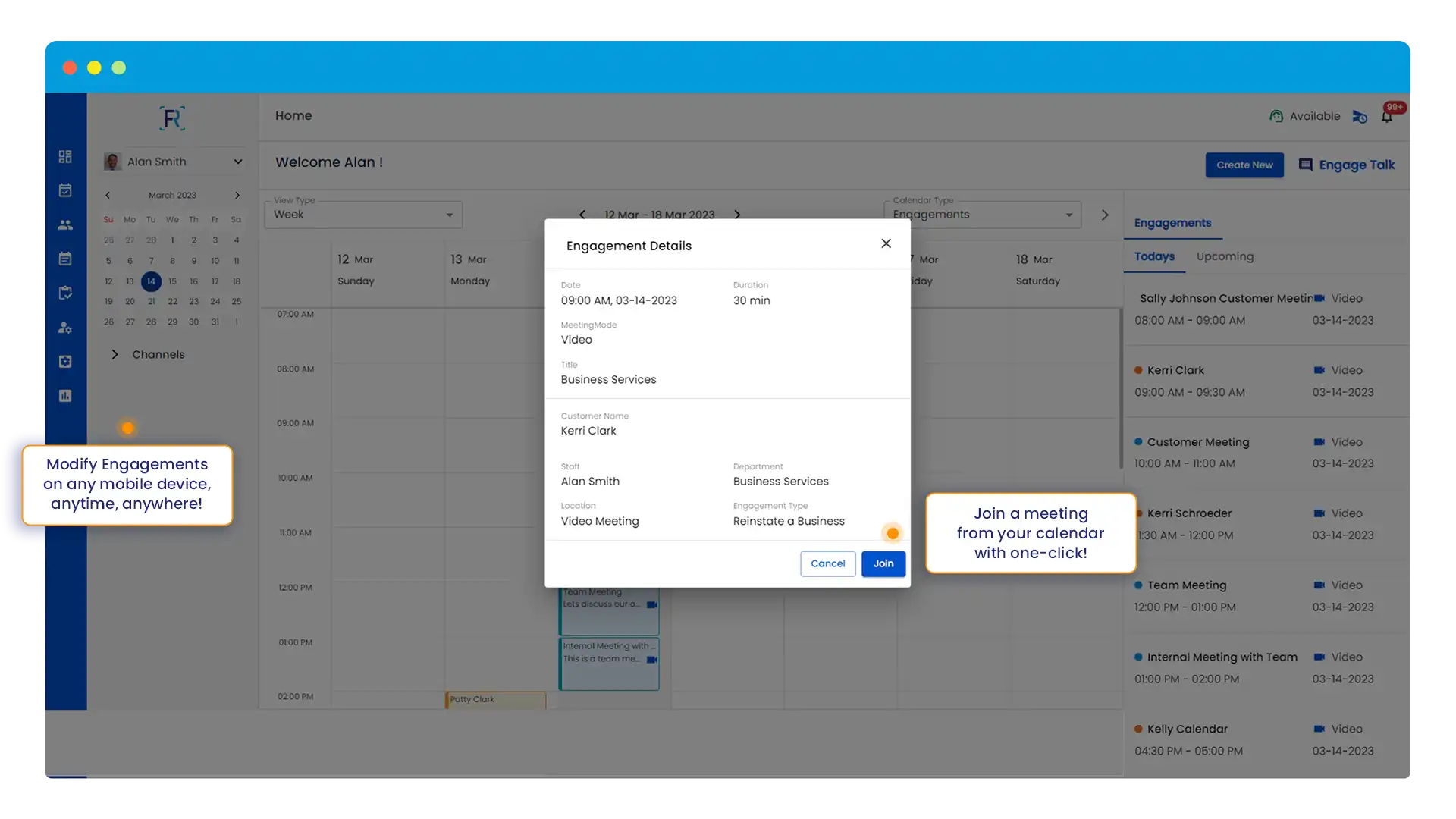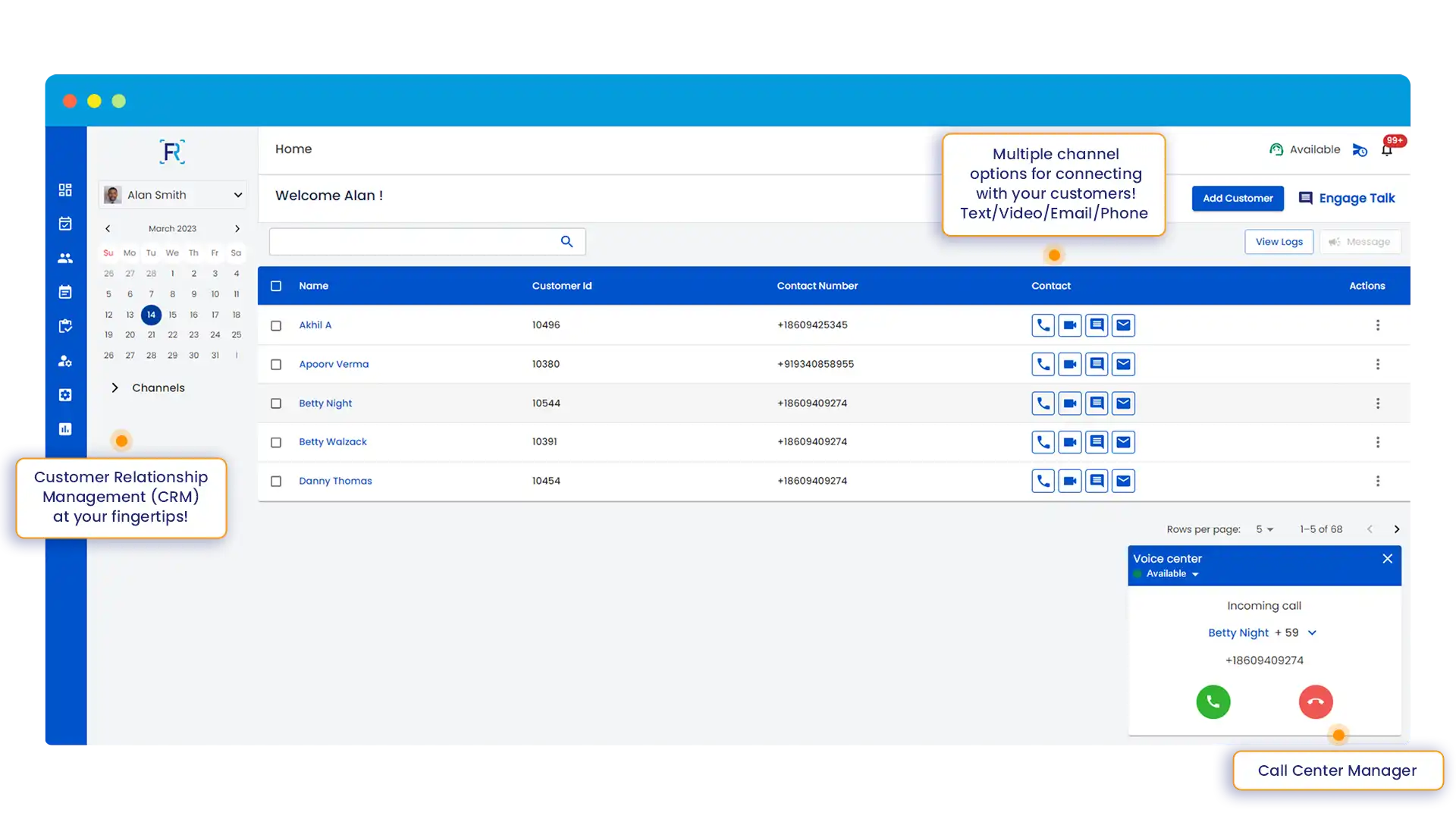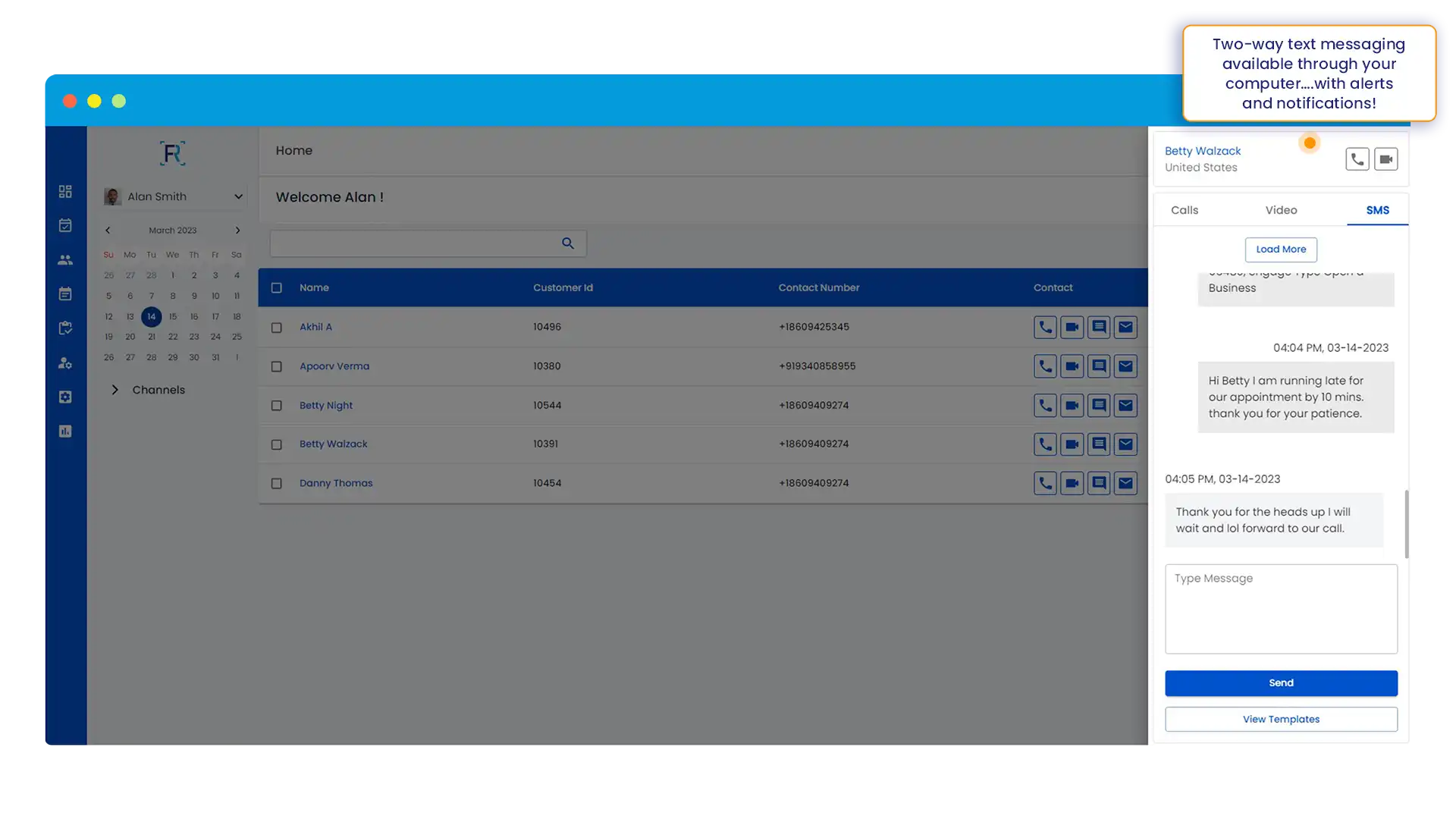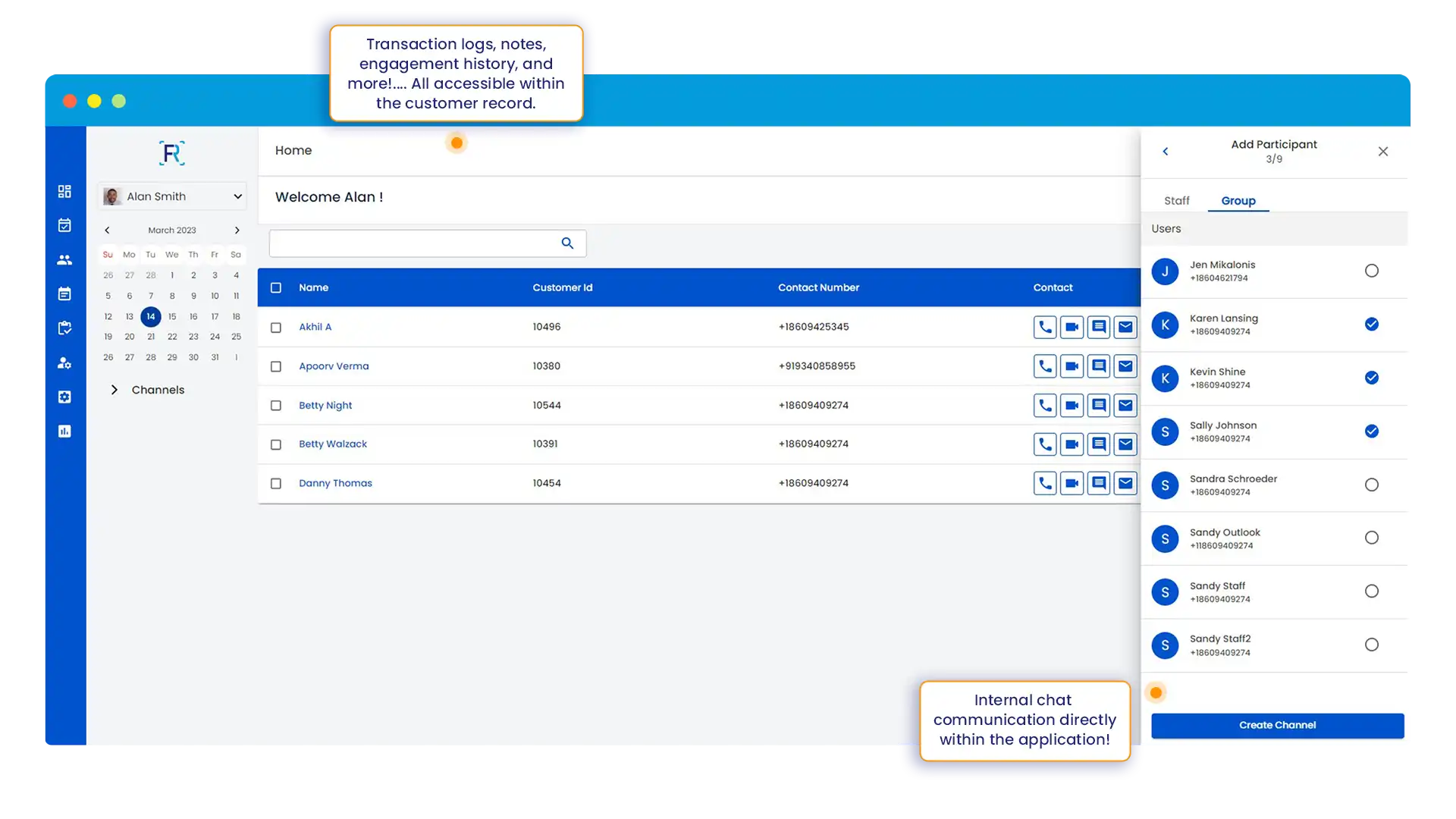 Transform Your Customer Journey
Pricing
Simple, pay for what you use pricing, no per user fee or setups fees
Our low, usage-based pricing allows companies, agencies and any organization to better predict costs as you will only pay for what you use.
For individuals who want to take control of their day-to-day engagements
For small companies that want to improve engagements with their customers
All Free plan features plus:
For medium size companies that want the power of managing their customer engagements with multi-modal commuications
All Start plan features plus:
For large enterprise customers looking for improved customer engagement across multiple divisions and locations with unique needs.
All Grow plan features plus:
Custom packages available, please Contact Us to speak to a Sales Consultant.
Solutions
One Platform. Unlimited Possibilities For All.
ReFrame Engage is a customer engagement solution designed for organizations small and large to connect with their customers or constituents anytime, anywhere, while providing the best customer experience. The solution empowers employees with faster, always-connected features like; an Advanced Appointment Scheduling Studio to configure and accept appointments of any kind with communication tools such as on-demand 2-way text messaging, internet calling, video conference, broadcast messaging, email, notes, document upload, all managed through a customer-friendly Customer Relationship Management system (CRM). The system is designed to promote both in office and remote productivity.
Features
The Unique Solution that Works for Your Business
A unified Engagement Scheduling Platform for facilitating context aware communication and collaboration between customers and their customers including Text Messaging, Internet Calling, Video Chat, Email, Chatbot and more.
Engage is a platform that enables one-stop context-aware communication and collaboration for any industry looking to improve and streamline their customer interactions for any business services, while driving great customer experiences. The solution empowers employees to deliver effectively from anywhere, anytime using any mobile device.
Try it FREE today.
Advanced conversational intelligence for unparalleled customer experience.